Detoxing and abstaining from drugs and alcohol are essential steps in the recovery process. But maintaining long-term recovery and abstinence from drugs and alcohol requires continual effort. Individuals have to do more than just get sober – they have to learn how to live a sober lifestyle.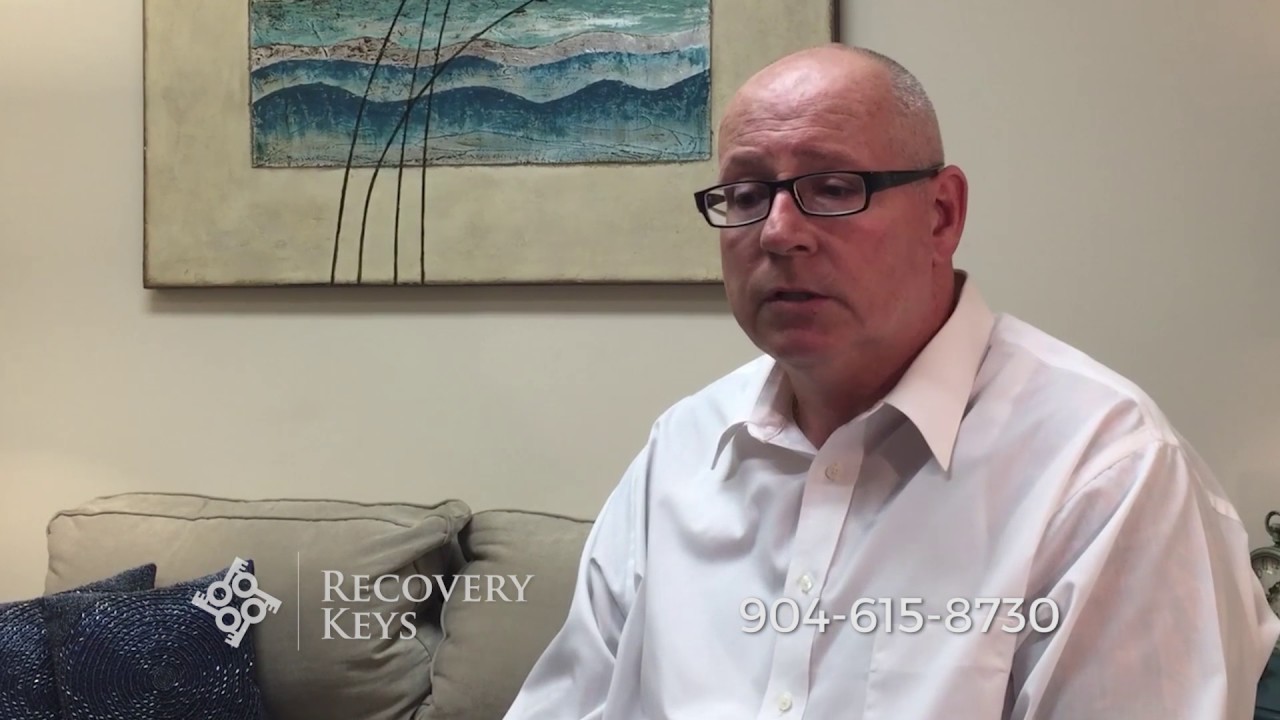 Living sober means finding joy and fulfillment in activities that are not focused on using drugs and alcohol, and learning how to relate to others or deal with the challenges of jobs and relationships without alcohol or drugs.
Skills Group is an eight-week rotation facilitated by drug and alcohol counselors and other clinical staff that helps individuals in recovery improve their relationships, communicate effectively, identify healthy forms of recreation, learn to enjoy social situations without drugs or alcohol, and avoid relapse.
Subjects covered include: recovery training, spirituality, physical wellness, relationships skills, coping skills, symptom management, anger management, communication/assertiveness skills, and employability skills.
Skills Group Offers Practical Help with Independent Living in Recovery from Drug and Alcohol Addiction
For a person whose life has been focused on obtaining and using drugs or alcohol, basic skills of independent living – from keeping a normal sleeping and eating schedule to knowing how to look for a job – often suffer.
Communications skills are another area that can suffer due to addiction. During their addiction, addicts may be easily angered when confronted about their drug and alcohol use, using either defensiveness or denial, or lashing out angrily, as a way to divert the spotlight on their behavior. They may blame others for their problems, and withdraw from family and friends. Communicating with others while in active addiction or under the influence of drugs and alcohol also warps perceptions of what's being said – either heightening emotions or dulling them, making it difficult to listen, engage and focus – and interferes with the ability to respond appropriately.
Such critical life skills and communication skills may have been lost to the addiction, or never developed in the first place, depending on the individual's age when they developed their addiction. For example, an adolescent who became addicted to drugs and alcohol may have never learned to develop friendships not predicated on being high. That same adolescent may lack the skills to look for a job because they never did it before – how to find job openings, fill out resumes, follow up with hiring managers, prepare for interviews, figure out what to wear, how to behave on their first day and how to exercise emotional self-control when faced with aggravations or annoyances.
Adults with addiction disorders may have once had these skills, but it may be a long time since they put them to use. Detoxing from drugs and alcohol isn't enough to make those skills magically reappear. People who have suffered from a drinking or drug problem and who are in recovery may need to re-learn skills related to coping, communication and everyday life. Importantly, they also need to get into the habit of practicing those skills.
From sticking to daily schedules to developing healthy routines around sleeping, eating and personal hygiene, achieving self-sufficiency is often challenging for recovering addicts. Skills Group puts an emphasis on helping individuals in recovery develop the skills for independent living. This may include managing personal finances, to planning what to say to a potential employer, to controlling their responses to stress and frustration – all of which are needed to live an independent, sober life.
The group dynamic of therapy sessions also provides an opportunity for individuals in recovery to practice anger management and emotional control, expressing themselves honestly and openly, taking into account the feelings of others, giving and receiving advice, focusing, engaging and listening. As part of their individualized care plan, patients are given skills to practice outside of therapy, with progress tracked and discussed during group sessions.