We hear it from our alumni all the time. Recovery is life. Recovery is health.
To overcome addiction, admitting you have a problem and seeking help are crucial, and courageous, first steps. From there, the healing process can continue with detoxification.
Detoxification is a process during which the body cleanses itself of harmful substances including alcohol, benzodiazepines such as Xanax or Valium, methamphetamines, cocaine and marijuana. Recovery Keys also offers detox for opioid prescription pain medications such as Vicodin, oxycodone, hydrocodone, OxyContin, Percocet, Dilaudid and fentanyl, as well as opioids that are sold illegally, such as heroin.
Our team of board-certified physicians, therapists and licensed counselors strives to make detox a gentle, comfortable and compassionate process. Our Joint Commission-accredited addiction treatment program offers medications to relieve withdrawal symptoms and holistic strategies to minimize discomfort and relieve stress.
Each patient's detox process is treated individually, according to patient needs and preferences. During detox and when patients enter into addiction treatment at Recovery Keys, we are committed to providing the emotional support that patients need to successfully get sober and embark on a journey of healing.
Understanding and Alleviating Fear of Drug, Alcohol & Pain Medication Detox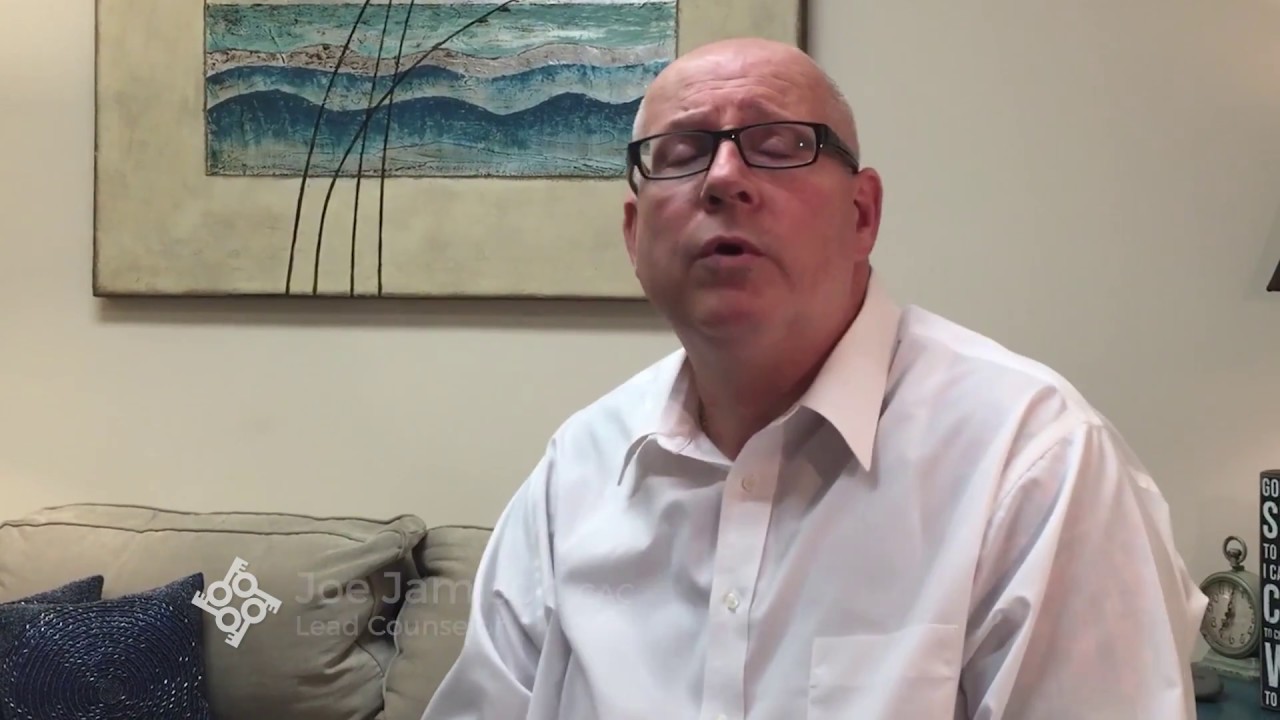 Many of those struggling with addiction have significant fear about suffering through the physical symptoms of withdrawal. There is also a psychological component. Many people with addiction question their ability to live without the substances they have become dependent on.
And because of the incredible power of alcohol and drugs to change the way that our brains are wired, many people also struggle to tell the difference between their desire to be alcohol and drug free, and the feeling that maybe they don't really want to give up alcohol and drugs. Even though that negative voice is the alcohol and drugs talking, it can be hard to quiet it and push forward on getting sober.
At Recovery Keys, we understand the fear and anxiety that can accompany detoxification – or any big change we make in life.
Ensuring Detoxification is Safe and Comfortable
Detox at Recovery Keys is closely supervised by board-certified physicians who specialize in addiction medicine to ensure safety and patient comfort.
Recovery Keys' caring and highly trained therapists and counselors are available to support each of our patients. Some of our addiction counselors and recovery therapists have undergone their own detox and alcohol and drug rehabilitation process. Many years into their own successful recovery, they truly understand what it means to walk in our patient's shoes. They have dedicated their lives to helping others achieve sobriety, are there to offer encouragement, inspiration and insights that help patients achieve their own sobriety and long-lasting recovery.
Detoxing at Home
At Recovery Keys in Jacksonville and St. Augustine, we offer ambulatory detox – detoxing at home or in the home of a supportive family member.
We have found that the vast majority of patients can safely, comfortably and conveniently detox in their own home, or in the home of a supportive family member. This is typically less expensive and less disruptive to a patient's life than inpatient detox at a hospital or a stand-alone detox facility.
Recovery Keys offers the same proven protocols and medications that can be used in an inpatient setting. But patients get to return to their own home at night, sleep in their own bed and eat in their own kitchen.
Careful and Comprehensive Medical Evaluation
Before embarking on detox, our team, led by
Dr. Jeremy Mirabile, MD
, a physician who is board certified in addiction medicine and family medicine, carefully and thoroughly assesses the health of each patient. During our comprehensive addiction evaluation, areas reviewed by our board-certified addiction medicine doctors include the substance use disorder, co-occurring mental health conditions and the patient's overall physical condition, including an assessment of chronic medical conditions that contributed to the addiction or have been made worse by substance abuse.
Initial detoxification may take anywhere from a couple of days to a couple of weeks, depending on the type of drug and the level of addiction. During that time, patients may be prescribed medications that significantly relieve physical withdrawal symptoms and reduce cravings. Medications may include:
Suboxone (buprenorphine)
Vivitrol (naltrexone)
Librium
Campral (acamprosate)
Neurontin (gabapentin)
Clonidine
Vistaril (hydroxyzine)
We use those medications as needed, and to the extent desired by the patient and indicated by their condition, to allow patients to focus on their recovery. The goal is to eventually wean patients off of scheduled medications if possible, through a careful tapering process, allowing them to live a drug-free life.
Continuing On To Partial Hospitalization or Intensive Outpatient Treatment
While detoxification is a very important step, it is only the first part of the recovery journey. Just like drug and alcohol use don't immediately become addictions, recovery from addiction also takes time.
Substance abuse can change the way the brain functions, altering the way you think, your sense of self and the way you relate to those around you. Detoxification should be followed by substance abuse counseling and treatment, such as our Day Treatment/Partial Hospital Program or Intensive Outpatient Treatment Program. Through these programs, individuals get at the root causes of their addiction and learn new strategies for dealing with life's challenges. In the Day Treatment/Partial Hospital Program and Intensive Outpatient Treatment Program, patients:
Gain insights into the core issues that drive self-destructive behavior.
Work through past issues and trauma.
Regain a sense of balance and confidence.
Learn new ways to communicate and to cope.
Unlock the potential of their new, sober life.
To learn more about Detox (Drug and Alcohol) call Recovery Keys at (904) 342-5965 today or schedule an evaluation now.