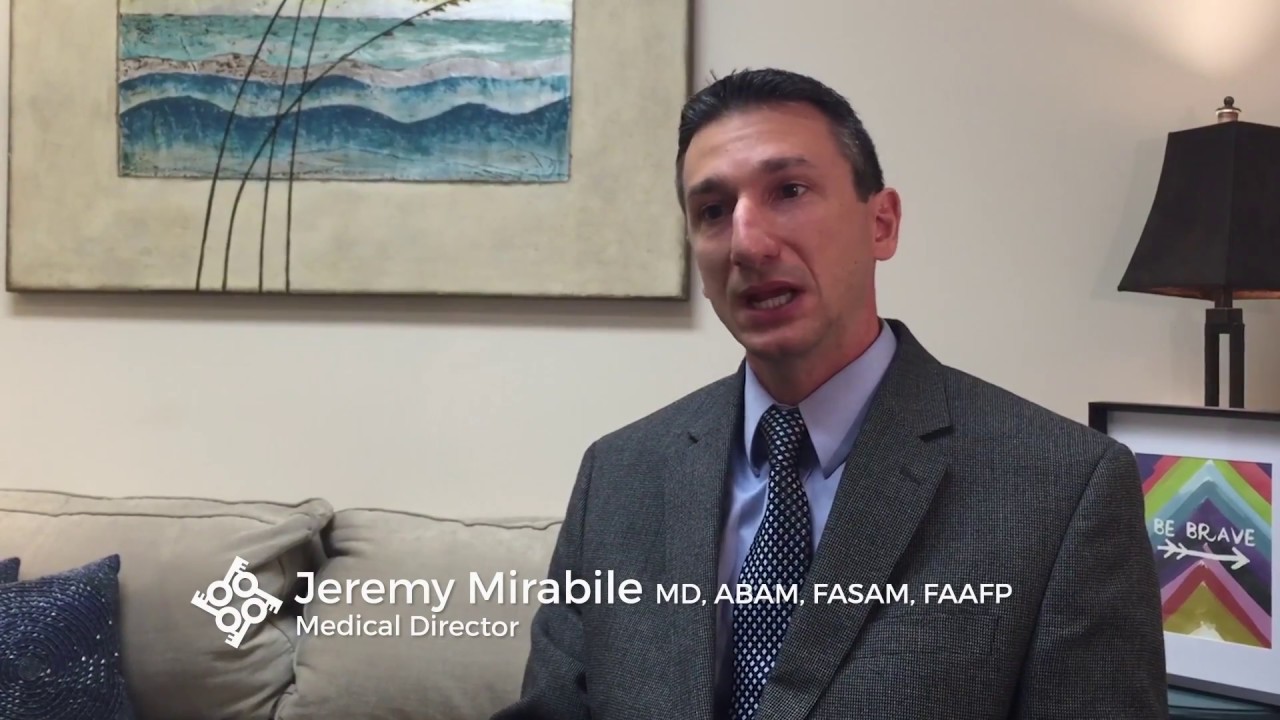 Addiction is a complex disease that affects behavior and brain function. Many people throughout Northeast Florida with substance abuse disorders also have other mental health illnesses, which are also complex and take careful assessment to diagnosis.
At the same time, the symptoms of drug and alcohol abuse and of mental health disorders can overlap. Substance use can mask the symptoms of co-occurring disorders, exacerbate symptoms or mimic symptoms, and vice versa.
There are rarely easy answers with substance abuse, especially when coupled with underlying mental health disorders. That's why the initial substance abuse evaluation and assessment of each patient is so crucial to mapping out a treatment plan that's right for each individual.
Experience in Drug and Alcohol Rehabilitation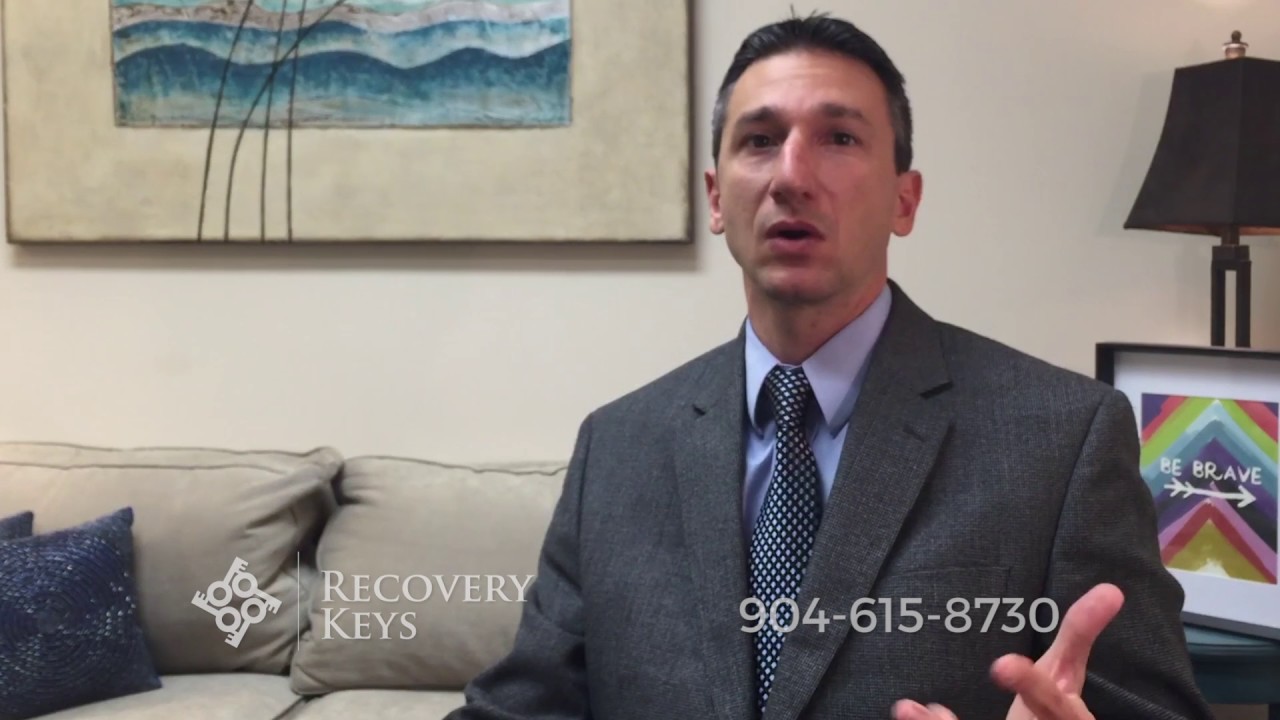 At our rehab centers in St. Augustine and Jacksonville, each patient is evaluated by a physician and therapist, specialized in addiction disorders and chemical dependency, to determine the appropriate level of treatment.
Patients are seen by our highly experienced, board-certified physician, Jeremy Mirabile MD, ABAM, FASAM, FAAFP, a Fellow of the American Society of Addiction Medicine and a Fellow of the American Academy of Family Physicians. Dr. Mirabile is supported by a multidisciplinary team that includes a licensed psychologist, therapists and counselors.
Few drug and alcohol rehab centers in Florida have the level of expertise offered at Recovery Keys, which has earned our center the Joint Commission's Gold Seal of Approval™ for Behavioral Health Care.
What is a Substance Abuse Evaluation?
The comprehensive substance abuse evaluation and assessment covers the physical, psychological and social factors impacting addiction and recovery. The assessment includes:
Psychological evaluations.
Drug and alcohol use, abuse and dependence screening.
Toxicology tests and lab work, as needed.
Input from qualified chemical dependency counselors and on-staff nutritionist.
Drug and alcohol abuse consultations with family members.
Follow up with medical boards or other professional boards, if required.
Dependency counseling with a team of experts in substance abuse rehabilitation
Addiction and Substance Abuse Treatment
After the assessment, patients receive an individual substance abuse treatment plan, that takes into account all of the factors influencing the development of the addiction and the patient's needs in recovery.
Because of the complexity of drug and alcohol addiction, there is no one-sized-fits-all approach that will work for everyone. The comprehensive  treatment plan will include a range of options for approaching treatment that takes into account financing, patient circumstances, the level of the additive disorder and the patient's overall physical and mental health.
With that plan in place and agreed to by the patient and when possible their family members, real changes can start to happen that will lay the foundation for a lifetime of sobriety.
What to Expect from Our Rehabilitation Facility
Recovery Keys physicians are full-time and located on site in treatment centers locations near St. Augustine and Jacksonville, Florida, everyday that there is programming. Our patients can rest-assured they will receive the best care and recommendations for treating their drug and alcohol addictions and co-occurring disorders, and that our treatment team will be present and available to help them throughout their recovery process.
Substance abuse is a chronic disease that requires serious, compassionate medical attention. If you have a drinking problem or in need of drug rehab, schedule a confidential consultation at our St. Augustine or Jacksonville offices today and take your first step to realizing a joyful, happy life in recovery – free from alcohol, drugs and pain medication.
To learn more about Comprehensive Substance Abuse Evaluation call Recovery Keys at (904) 551-1394 today or schedule an appointment now.