Facilitated by a nutritionist and exercise trainer, the Nutrition and Lifestyle Group helps individuals in recovery establish and maintain healthy eating habits and incorporate physical activity into their lives. Eating a balanced diet helps the body heal from the damage done by addiction to drugs or alcohol, and can help restore the balance in the brain altered by addiction. Exercise provides similar benefits – strengthening the body and the mind, improving mood, lowering anxiety, relieving symptoms of depression, and providing a healthy alternative to past unhealthy behaviors.
Nutrition Suffers with Addiction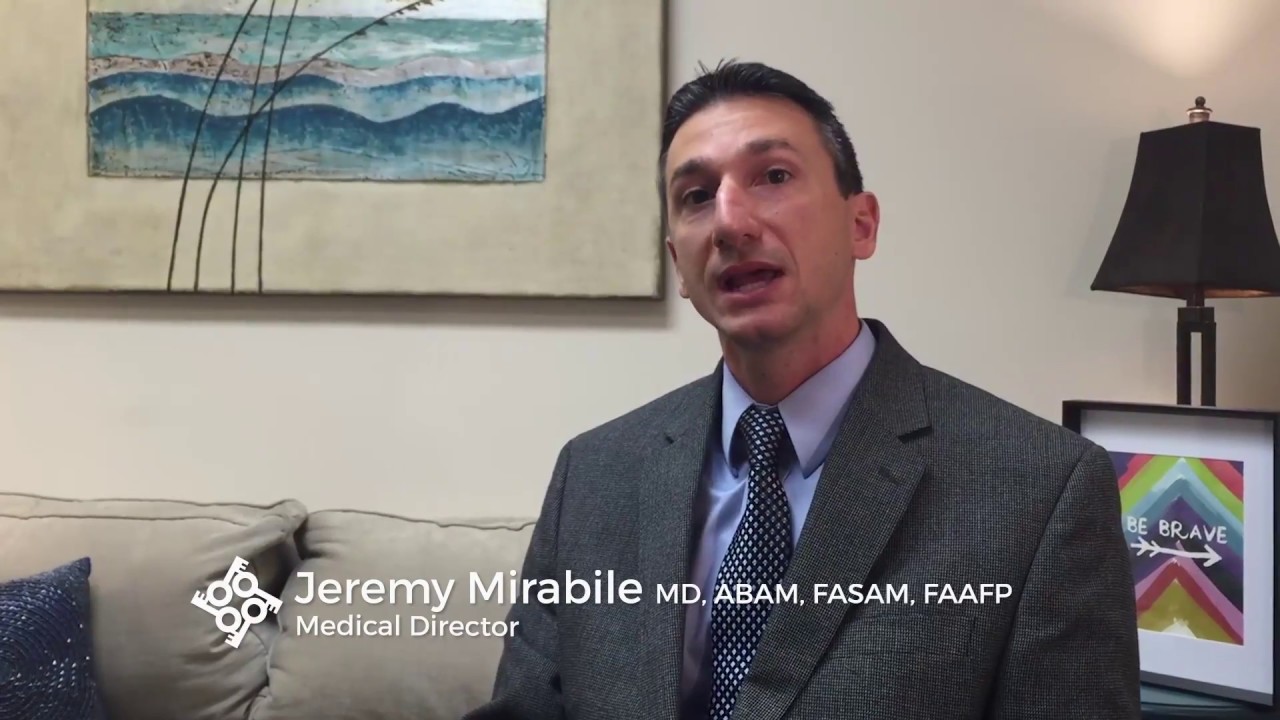 Substance abuse often leads to poor nutrition, either as a result of not eating because the drugs or alcohol have become more appealing than food, or because of poor food choices and an irregular meal schedule while under the influence. Certain drugs, including stimulants such as cocaine and methamphetamine, can significantly suppress appetite and disrupt normal metabolic processes, leading to a loss of muscle mass and aging the skin dramatically. Substance abuse can also lead to vitamin and mineral deficiencies. Alcoholism, for example, can damage the digestive tract including the lining of the stomach and intestines as well as the liver and pancreas and prevent the body from absorbing or retaining certain nutrients properly. Long-term opiate use is known to lead to constipation as well as, and disrupt the body's ability to metabolize carbohydrates, leading to nutritional deficiencies.
The Nutrition and Lifestyle Group works toward nutrition-related goals:
addressing nutritional deficiencies caused by the drinking or drug problem.
nourishing the body damaged by alcohol or substance abuse.
encouraging healthful food choices to help stabilize mood and reduce stress.
choosing foods that help alleviate cravings, such as foods that are low in refined sugar and high in complex carbohydrates.
Restoring Physical Vitality Through Exercise
Another area of health that deteriorates due to the disease of addiction is physical fitness, either as a direct impact of the drug or alcohol use, or because individuals become preoccupied with obtaining and using drugs and stop paying attention to their overall health. Getting into the habit of exercising restores physical vitality and provides a healthy activity and form of recreation.
Moving the body and getting the heart rate up releases endorphins, which improve mood. Exercising during the day can also make it easier to fall asleep at a regular hour and improves sleep quality. Exercise can also boost overall energy levels, giving those in early recovery the strength they need to maintain sobriety and resist temptations to use.
As those with addictive disease enter into early recovery and feel their bodies get stronger, they also feel better about themselves. This provides concrete evidence that they're making progress toward their goals.
The Nutrition and Lifestyle Group works toward fitness-related goals:
improving overall physical fitness, with the goal of restoring health and the ability to perform everyday tasks with ease.
helping patients identify exercises they enjoy, whether it's traditional sports or gym workouts or gentle activities such as yoga with meditation.
incorporating exercise into a daily routine to help with stress relief.